SS Gloves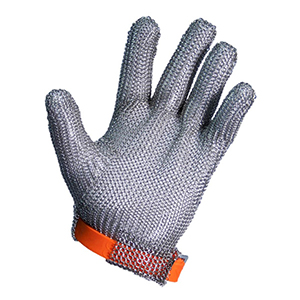 Jarvis India supplies stainless steel gloves that offer the ultimate cut protection. Our mesh gloves are made of corrosion resistant, stainless steel rings that are individually welded for maximum strength, flexibility and durability.
Cut Resistant Gloves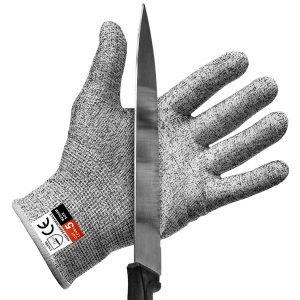 Jarvis India offers, touch-sensitive cut protection glove for the knife-holding hand to a heavy cut protection glove for use on the hand holding the clippings.