Jarvis Equipment Pvt Ltd, India, wholly owned subsidiary of Jarvis Products Corp., located in Delhi, NCR region is a single point of contact for our valued customers in India and neighboring countries dealing in sales and service of Jarvis tools.
Jarvis Products Corporation is regarded as a leading innovator of new power tools utilizing the latest safety features, and is the first source for meat and poultry equipment. We specialize in cutting and boning devices, band saws, slaughtering equipment, carcass opening and splitting saws, hock cutters, and skinning machines.
Jarvis' product line is sold and serviced worldwide through their branch locations and Jarvis' J26 Federation of Distributors. All Jarvis J26 Distributors adhere to the highest standards of reputability and excellent service.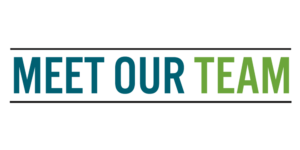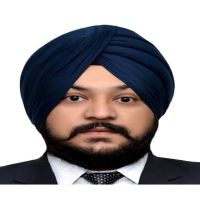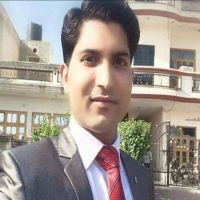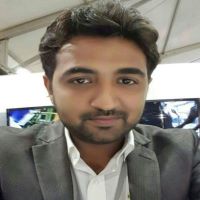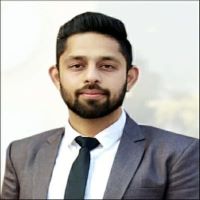 The combination of our highly skilled team and our innovative tool is as unique as the clients we serve. No other food processing firm has a dedicated, full-time, in-house staff with the size and breadth of experience that our team has.